Most recent blog post
I have recently joined VFX Workshops founded by Alp Allen Altiner (http://welcome.alpaltiner.com/), as one of their instructors to create a Speed Painting Video Tutorial. The tutorial is currently in development and in these videos, I will try to cover a variety of useful tips, color choices, mood and atmospheric research and brush works about speed paintings. This Tutorial will also include the final project file as well as some of my brushes used in the video. I am Really excited to share some of my techniques with everyone. For those who are interested, sign up for the email notification (located on the bottom of the page) when the tutorial becomes available.
http://vfxworkshops.com/instructor-workshops/donglu-yu/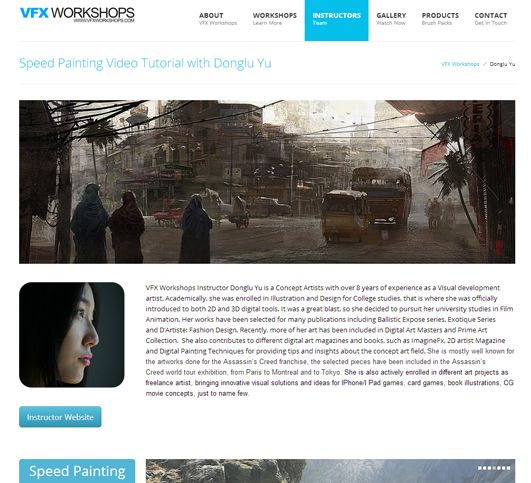 D.
Personal Details
Site Details
Join date: Aug 22nd 2011
Profile Views:45746
Last online: Today, 11:53
About
Site content